Welcome!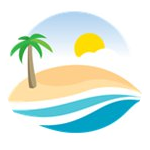 Thank you for visiting the website of Beach Counseling and Psychological Services. We offer assistance for many conditions, for clients ages 4 and up, including:
Mental Health Counseling
Psychotherapy
Depression
Anxiety
Obsessive-Compulsive Disorder (OCD)
Relationship Issues
Chronic Pain Management
Chronic Illness Management
Alcohol and Substance Abuse Disorders
We also offer evaluation services.